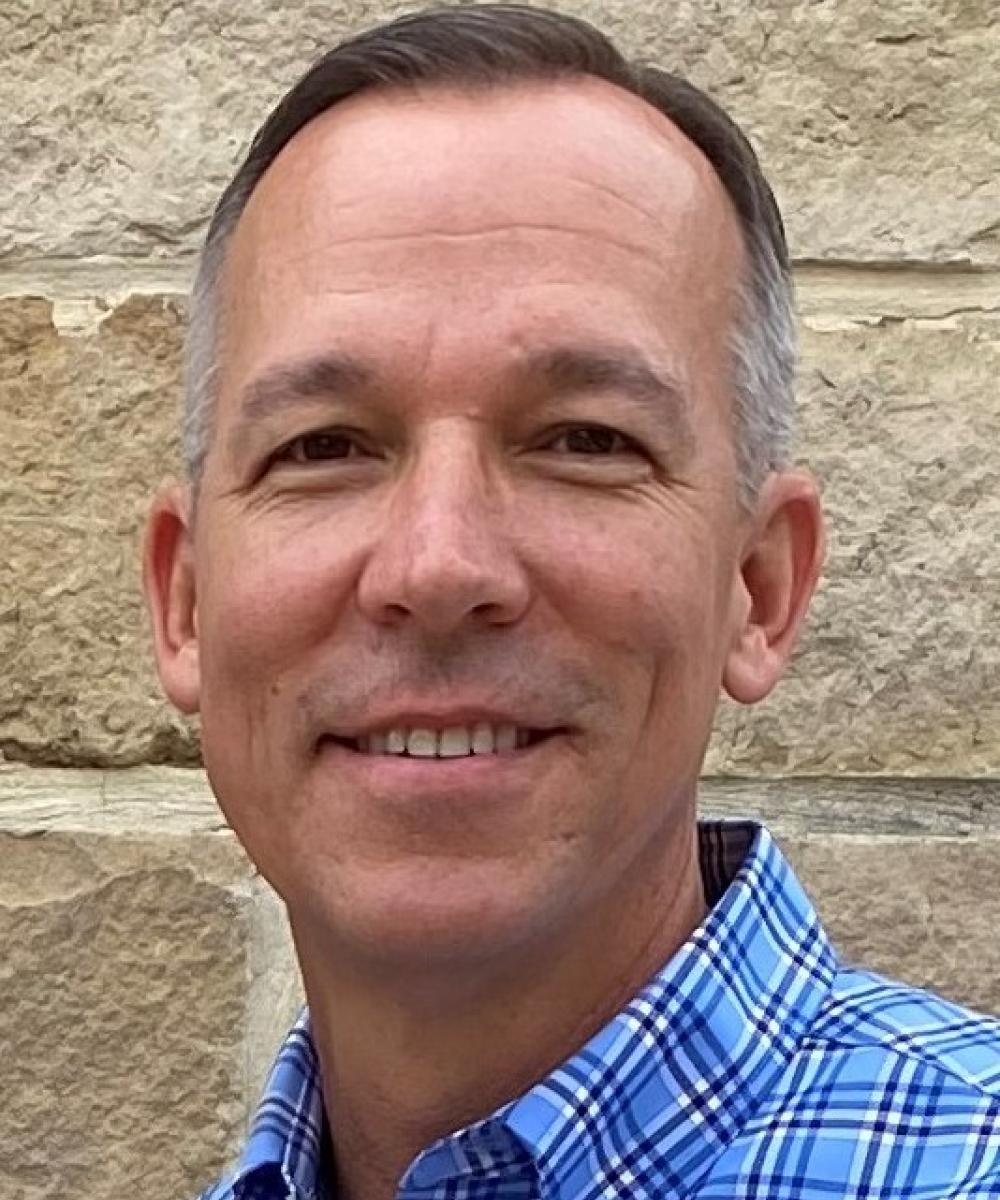 Brent Shepherd
Brent is a graduate of Hankamer School of Business at Baylor University with a BBA in Finance. He is a Certified Financial Planner professional with over 25 years of industry experience. Brent is a licensed LPL Financial Registered Representative and maintains a General Lines Insurance Agent license in the state of Texas.
Brent was inspired to enter the financial planning industry in part by his father's dedication to serving his clients as a financial services practitioner. The opportunity to perpetuate and expand his business culminated in the formation of Beacon Wealth Management, LLC.  Brent's passion is creating an environment where clients feel comfortable expressing their goals and concerns about money consummating in their confident financial well-being.
It has always been important to be dependable and responsive to customer needs. There is no greater pleasure than serving our customers seeking to fulfill their desires and goals.
Outside the office, Brent enjoys spending time with his wife, Kristen, and their two girls. They attend Lakewood United Methodist Church for worship. In his spare time, Brent loves the outdoors with activities like golf, exercise, and travel.